Konrad Figura
Developer. Freelancer. Student
Who I am
I'm Konrad Figura. Although on the Internet you can find me under the name of Athlon. I'm a freelance programmer. Started my journey with code at the age of 10. Ex-member of VMT.
Skills
Things that I'm good at:
C#
Java
Python
Bash
VB .NET
C++
HTML
JavaScript
Adobe Premiere
GIMP
Portfolio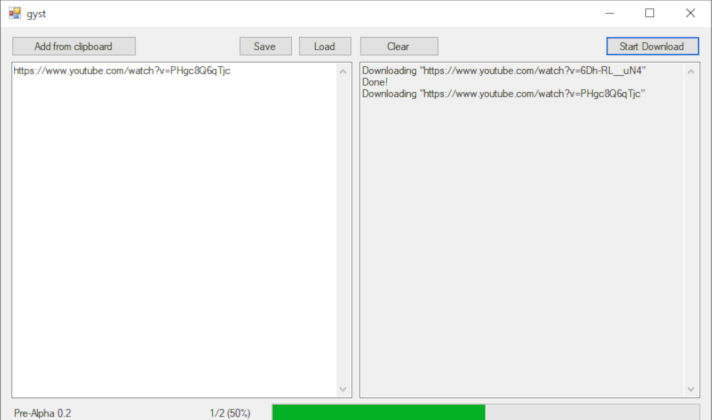 gyst
C#, .NET
gyst stands for 'Get Your Songs Together'. It let's you quickly download huge ammounts of songs.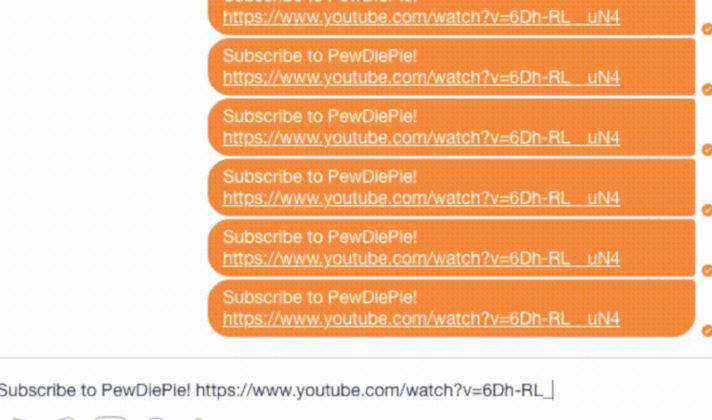 Do Your Part Bot
Python
Made as a prank for fun. It spams the victim's Messenger (although it should work with any web chat) with "Subscribe to PewDiePie!" message.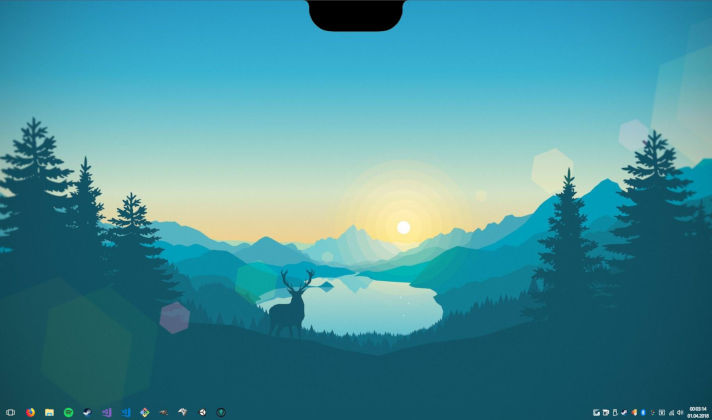 The Top Notch Experience (April Fools 2018)
C#, .NET
An April Fools joke which adds fake notch to your computer.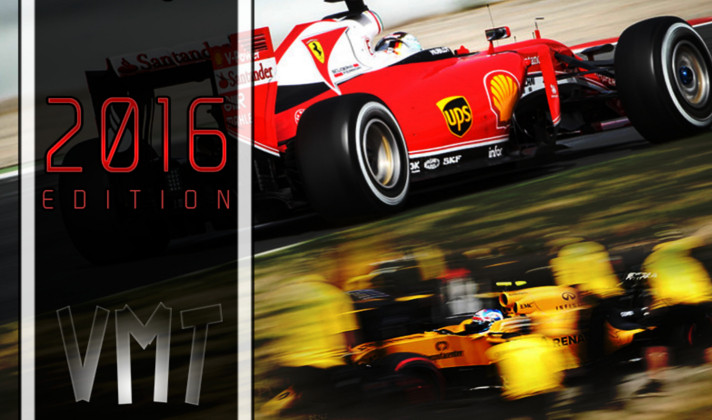 Formula 1 VMT Mods
C#, Adobe Premiere, GIMP, Audacity
I took a part in making of 4 VMT mods for F1 Challenge '99-'02 game from 2014 to 2016 (and unreleased 2017 mod). I've created F1 2014 VMT, F1 2014 VMT - F1 2002 Edition, F1 2015 VMT and F1 2016 VMT.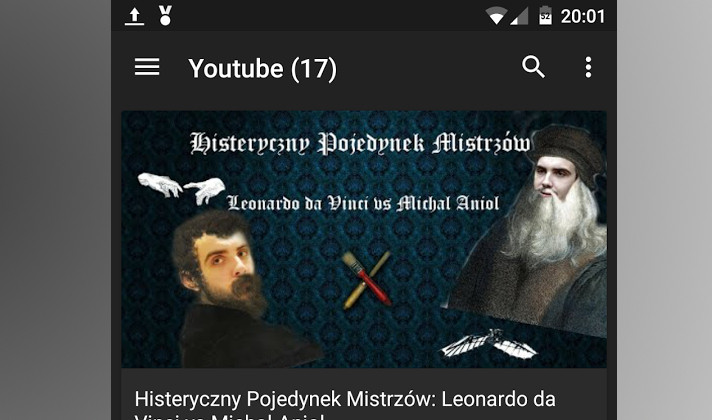 Jakubek's Mobile App
Java
A mobile app made for YouTuber.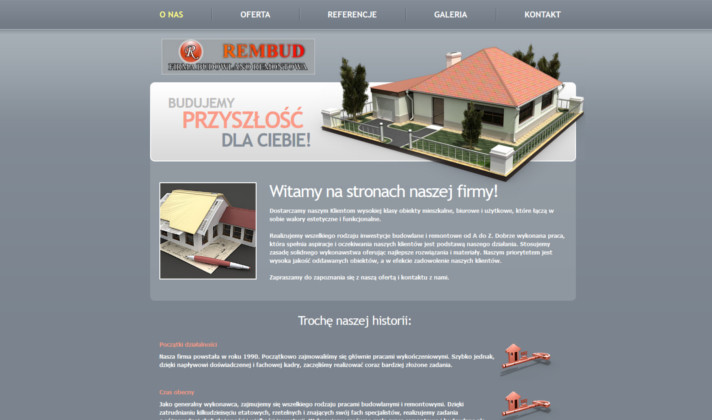 REMBUD Website
HTML, CSS, JavaScript
My first ever real project. Made in 2012
Social
You can find me here:
Contact
aathlon(at)outlook.com